LET V RIM (Ein Flug nach Rom)
Miha Mazzini:
LET V RIM (Ein Flug nach Rom)
Premiera / Premiere
03.03.2022 – 20:00 h
HALA–SEHER–HALLE
Gewerbestraße 3; Feistritz i. Ros./Bistrica v Rožu
Ponovitve / weitere Vorstellungen:
4.3./5.3./6.3./10.3./11.3./12.3./16.3./17.3./18.3. – 20:00 h
Igra / Schauspiel: MARJAN ŠTIKAR, MAKS DAKSKOBLER
Režija / Regie: ALENKA HAIN
Scena & kostumi / Bühne & Kostüme: JASNA VASTL
Glasba / Musik: MIRA GREGORIČ
Prevod / Übersetzung: JULIJA SCHELLANDER-OBID
Luč / Licht: KRISTIJAN REHSMANN
PR: NATALIJA HARTMANN
Grafika / Graphik: PETER KRIVOGRAD
Vodja predstave / Produktionsleitung: MARTIN MOSCHITZ
Info: 0681/81119603 – teater.sentjanz@gmail.com – www.spd-sentjanz.at
Produkcija / Produktion: SPD Šentjanž – teater.šentjanž_st.johann 2022
HVALA / DANKE: Jani Müller, Nadja Keuschnig, Lenka Weiss, Miro Müller, Hanzi Weiss, Hanzi in Gerti Seher, Rafko Kokalj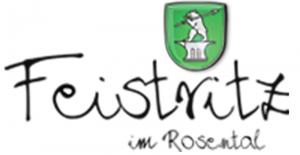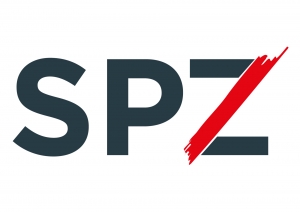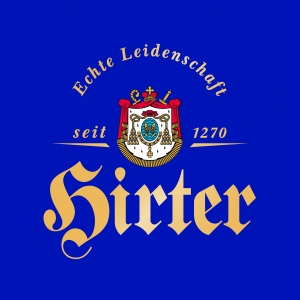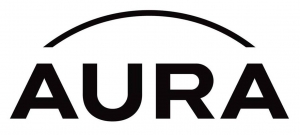 Vsebina:
LET V RIM, avtorja Mihe Mazzini, je drama, zakoreninjena v svet po 11. septembru. V predstavi avtor mojstrsko zazna etične dileme sodobnosti in izriše trk dveh posameznikov in dveh svetov – mladega, tehničnega, učinkovitega in brezčutnega ter na drugi strani starega, ki je prežet s čustvi in čudeži. V sunkovitem zamahu gledalce popelje skozi sodobni svet groze in strahu. V letališki kapeli se srečata povsem različna človeka, ki imata vsak svoj poseben talent. Poleg tega ima eden na svoji strani še eksploziv, drugi pa (morda) Boga.
Odlomek iz besedila:
Mladi: Znano je, da je 99 % medijskih novic poenostavljenih, od tega 45 % netočnih, kar 16 % pa povsem lažnih. V to statistiko niso všteta prikrita oglaševalna sporočila. Kar le pomeni, da Italijani vlagajo več denarja v pozitivni marketing druge svetovne vojne kot Nemci.
Stari: Ampak, zgodovina…
Mladi: (ga prekine) Zgodovina je medijska podpanoga.
Stari: Ampak, resnica …
Mladi: (ga prekine) Resnica je funkcija vloženega kapitala in trajanja ponavljanja marketinga.
Stari: Kje je tu pravica?
Mladi: Pravica je čustvena kategorija.
O AVTORJU:
Miha Mazzini, pisatelj, avtor 19 leposlovnih knjig, 10 priročnikov, scenarist, režiser in računalniški strokovnjak. Dobitnik številnih mednarodnih nagrad. Avtor scenarijev za dva nagrajena celovečerna filma in režiser štirih kratkih filmov. Končal podiplomski študij scenaristike na The University of Sheffield, Anglija. Doktor znanosti, program Antropologija vsakdanjega življenja, Institutum Studiorum Humanitatis, Ljubljana. Njegova literarna dela so bila prevedena v številne tuje jezike, pri največjih evropskih in ameriških založbah.
http://www.spd-sentjanz.at/wp-content/uploads/2019/07/SPD-Šentjanž-logo_nov.jpg
0
0
Martin Moschitz
http://www.spd-sentjanz.at/wp-content/uploads/2019/07/SPD-Šentjanž-logo_nov.jpg
Martin Moschitz
2022-03-13 20:18:21
2022-10-18 11:15:44
LET V RIM (Ein Flug nach Rom)